Today is the 76th anniversary of D-Day. On a tour last year of the National Museum of the Mighty Eighth Air Force I met an amazing WW II hero named Paul Grassey, 97, who subsequently went to Normandy for the 75th celebration. As a young man, Paul flew 13 combat missions, piloting a B-24 bomber over Nazi-controlled territory. What was the driving force behind his sacrifice and that of so many other men and women? Grassey attributed it to character and courage.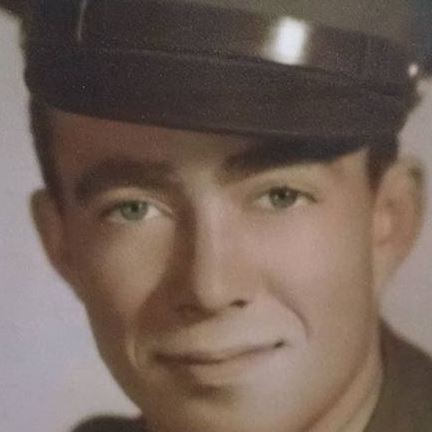 Every year, I never forget D-Day. How could I? It's the day my wonderful dad died. He served with honor during the Korean War, and he was my hero.

But June 6 is also my personal D-Day, the day my ex-husband's trial began against me, during a difficult divorce I never wanted. I can still picture myself taking the stand to defend myself against the wrongful charges.
A former neighbor in Brooklyn once told me how a friend of hers became bitter and never recovered from her divorce. I hope that won't become you, she said. I hoped not either, but my husband's betrayal was devastating. For many years I clung to the trappings of my former life. Until I faced even more loss, however, and had to sell my dream house, I would truly not reclaim my life, make peace with my losses, and leap – unexpectedly and joyfully – into my new future.
I tell this story in my debut memoir Disassembly Required: A Memoir of Midlife Resurrection, released last July.
Loss manifests itself in many ways. But it's universal. So to those who tell me they still can't start over after their own difficulties, that they're not as brave as I am, I always tell them — yes you can and yes you are! Did I ever think I'd be living in a cute little cottage in Savannah, marching in parades, helping build tiny houses for homeless veterans?
Reclaiming your life is never a done deal of course. Now more than ever, with what has faced our nation over the past year – and the personal trials many of us have gone through and continue to bear – we must wake up each day and reclaim our lives anew.