Entries Tagged as:
Georgia

04/04/18
I Love A Parade!
Last Sunday I walked in my third parade in only two weeks. And all week long I can't stop singing "
I Love A Parade."
Since moving to Savannah four years ago, I've marched in at least 15 parades. This town grabs every chance it can to celebrate, and so do I. We even have an annual celebration in February commemorating the founding of the Georgia colony.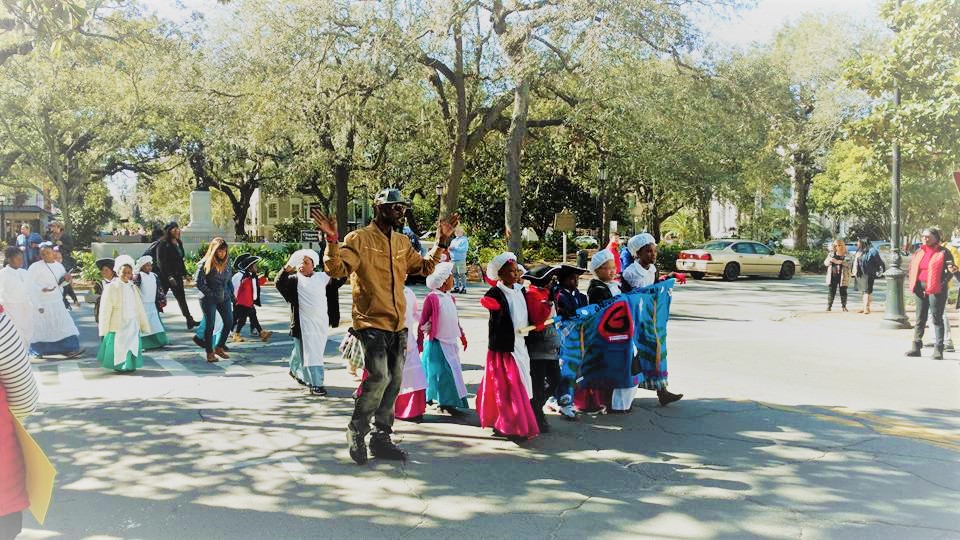 ​​​​​​​

5 Comments

Tags: VFW · Buddy Poppy · Flannery O'Connor · Georgia Day · I Love A Parade · Mardi Gras · MLK Jr. Day Parade · parade · St. Patrick's Day Parade · Flannery O'Connor Childhood Home · Georgia · Savannah

09/26/17
Hurricane Preparedness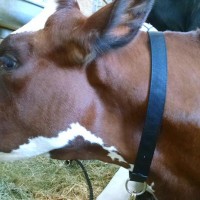 Two weeks ago the Governor of Georgia ordered a mandatory evacuation from certain parts of the state, including Savannah where I live now. Weather forecasts predicted a Category 3 strength direct hit to Savannah from Hurricane Irma, with a storm surge of 10-15 feet. In less than five years, I've battened down for three hurricanes – Hurricane Sandy before I left Brooklyn, Hurricane Matthew last October, and now Hurricane Irma. It felt like I'd just evacuated and here I was ordered to leave town again.

No Comments

Tags: Attachment · Divorce · Fear · Georgia · Gratitude · Hurricane · Hurricane Irma · Hurricane Matthew · Hurricane Sandy · Loss · Montezuma · Perry Georgia State Fair · Pig races · Savannah · State Fair