Entries Tagged as:
marriage

06/09/20
GUEST POST
My Personal Path to Peace as a Christian Divorce Attorney, by Sean Smallwood

​​​​​​​As a law student Christian my aspirations of practicing law were rooted in the desire to help other people. To me nothing felt nobler than becoming a successful attorney who devoted his practice to defending those in need of help.

As my law school career matured and I drew closer to the day that I would be a licensed attorney I felt myself pulled more and more toward the practice of family law.

No Comments

Tags: Christian divorce lawyer · Divorce · divorce court · divorce lawyer · divorce recovery · family law · law · law practice · marriage · marriage counseling

02/15/19
The Unexpected Jubilee I Walked In On
I got off to a slow start last Sunday morning, but realized I could still make the 11:30 a.m. mass at the Cathedral of St. John the Baptist, Savannah's Roman Catholic Mother Church. So I hurried off, parked, and quickly ducked inside, clueless about what awaited me.


8 Comments

Tags: anniversary · Cathedral of St. John the Baptist · Catholicism · divorce · marriage · National Marriage Week · sacrament of marriage · Savannah · World Marriage Day

06/05/18
Why the Lovefest over the Royal Wedding?
I thought marriage was supposed to be dead in the United States. So what's up with the lovefest over the Royal Wedding?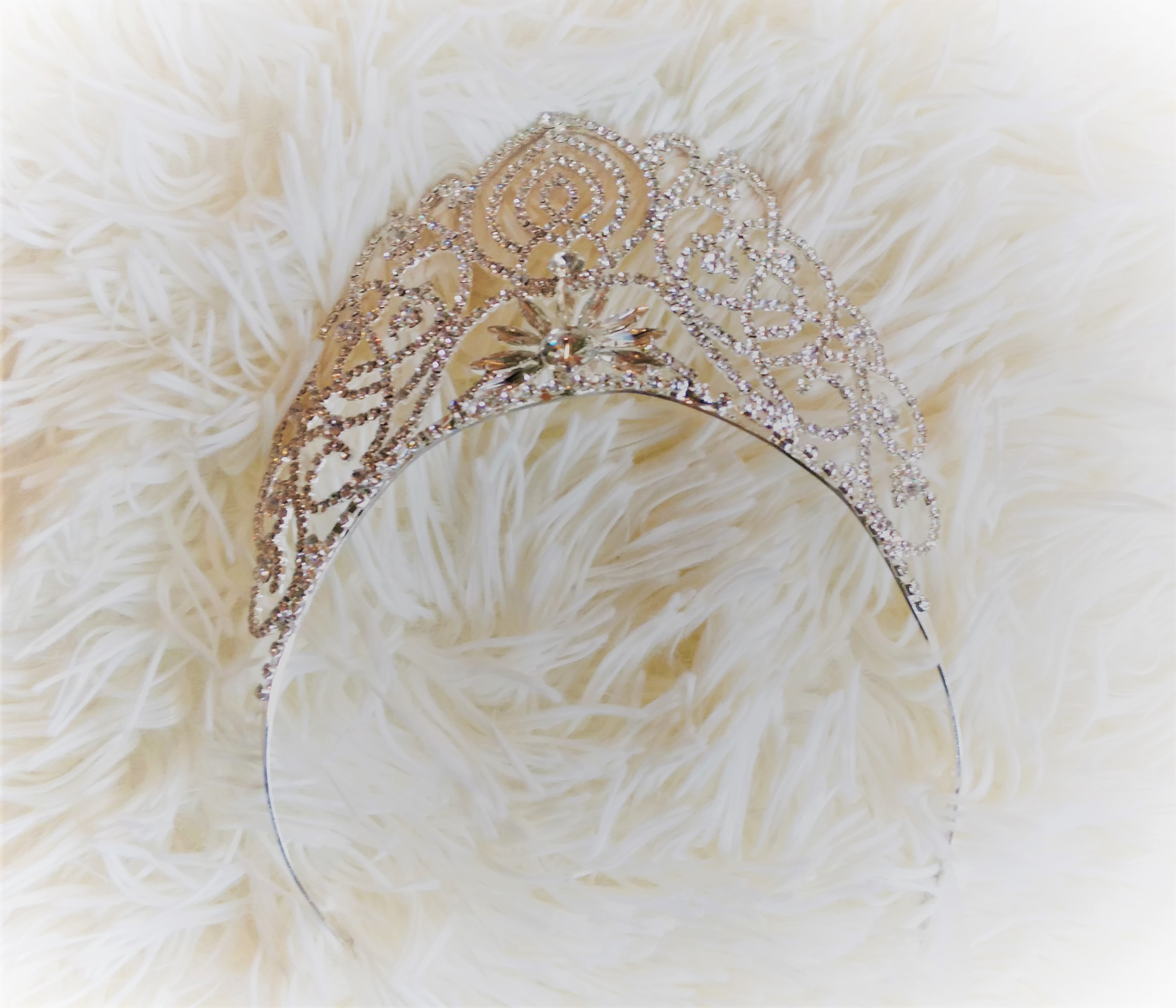 ​​​​​​​

No Comments

Tags: Bishop Michael Curry · Don Quixote · marriage · Meghan Markle · no-fault divorce · Prince Harry · Royal Wedding · wedding