Entries Tagged as:
St. Patrick's Day Parade

04/04/18
I Love A Parade!
Last Sunday I walked in my third parade in only two weeks. And all week long I can't stop singing "
I Love A Parade."
Since moving to Savannah four years ago, I've marched in at least 15 parades. This town grabs every chance it can to celebrate, and so do I. We even have an annual celebration in February commemorating the founding of the Georgia colony.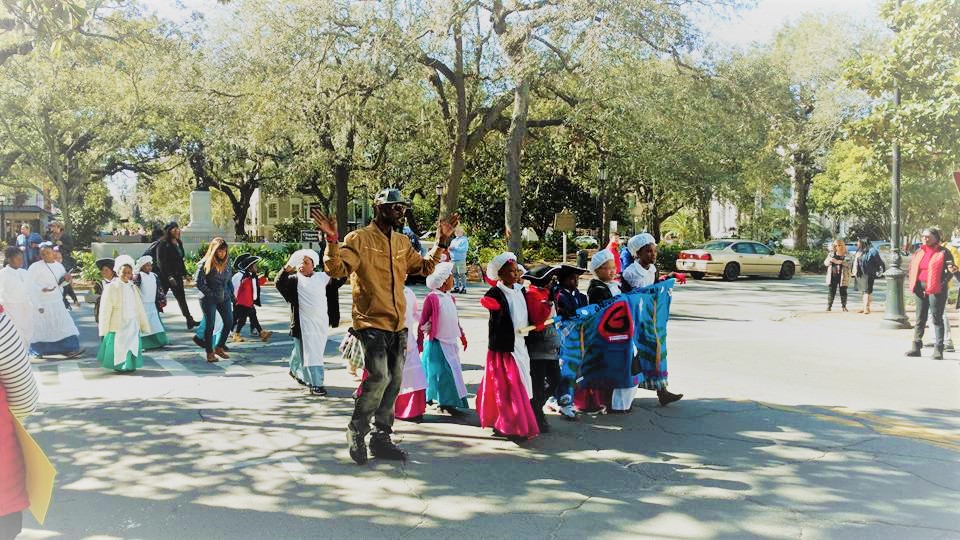 ​​​​​​​

5 Comments

Tags: VFW · Buddy Poppy · Flannery O'Connor · Georgia Day · I Love A Parade · Mardi Gras · MLK Jr. Day Parade · parade · St. Patrick's Day Parade · Flannery O'Connor Childhood Home · Georgia · Savannah