I know. What's wrong with this picture! I haven't worn my UGGs since I sold my house in Brooklyn at the end of 2013 and drove to Savannah. My boots spent most of 2014 in a Queens storage facility until I took the plunge and moved south for good. Leaving cold weather and snow shoveling behind was a huge factor in my mid-life move. Last year I never even unzipped my down coat or wore a knitted cap. But yesterday it snowed in Savannah!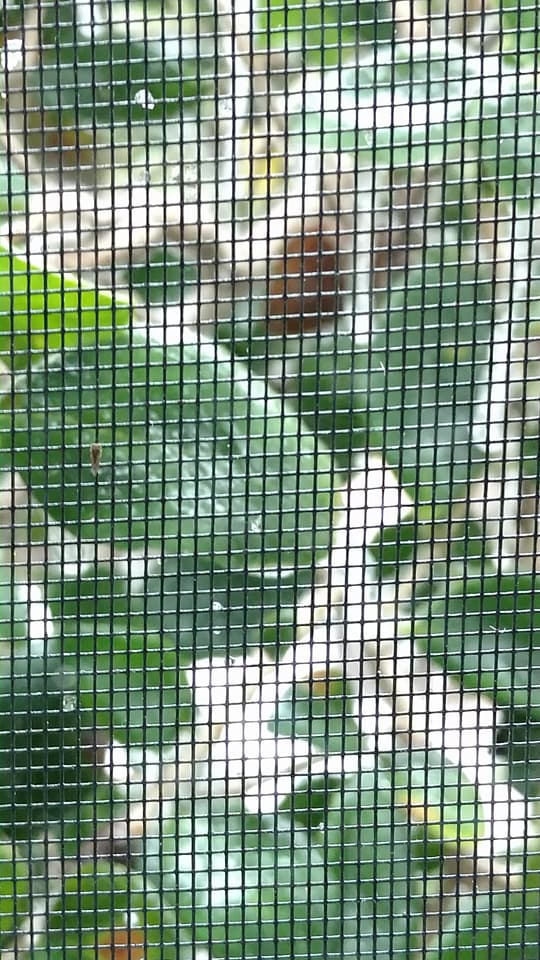 According to a local television station, the last recorded snowfall here occurred in 1996 when the accumulation reached 2/10 of an inch. Yesterday, the city was a winter wonderland. Schools, businesses and bridges were closed. I made a New Year's resolution to lose the weight I've put on since moving here; day two of the aftermath, however, and my YMCA is still closed. I microwaved the last of my double chocolate chip cookies and added whipped cream.
My youngest daughter Ella came to visit for Christmas and on Christmas night we shared a yearly tradition and watched Irving Berlin's film White Christmas. "Snow, snow, snow, snow, snow," Bob Wallace, Betty and Judy Haynes, and Phil Davis sang on-board a train headed for Vermont, only to arrive to unprecedented sunshine the following morning. Snow in Savannah is as rare as sunshine in Vermont this time of year. Until yesterday, my friend Helen's nine-year-old grandson had never even seen it.
Ella and I were so tired we fast forwarded through five or 10 minutes of the film to watch our favorite scene. I never knew until then that we also shared that in common – the scene where the retired general's former troops surprise him at the inn and begin singing "We'll Follow the Old Man." Decades of watching and listening to that song and I still cry every time and probably always will. It says everything about the goodness of people. A few minutes later Bob finds the statue of a knight back on his horse that Betty has wrapped and placed in the Santa sack he's carrying. Ella's father was my knight, once. But he left our family and fell off his horse. Things change. And now it's snowing in Savannah.
All morning I watched the snowfall from my office, bundled up in a sweater and robe, two pairs of socks and slippers. The heating system on both floors has been on the fritz for weeks. I woke up to 62 degrees downstairs, the system pumping as hard as it could to even maintain that.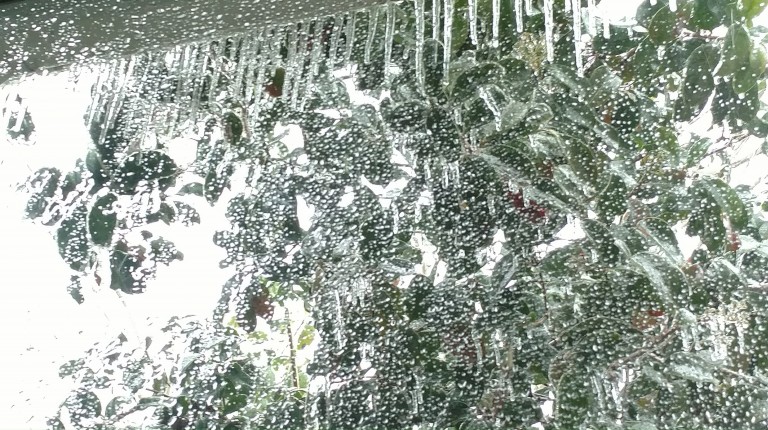 Icicles had already formed along the top of my windows. Laden with ice and snow the magnolia tree slowly sagged and came to rest on my screen door. Snow heaped up on my brick patio and garden furniture. I worried about little bird all morning, but then there she was, high up in a tree, the highest up I've ever seen her, singing!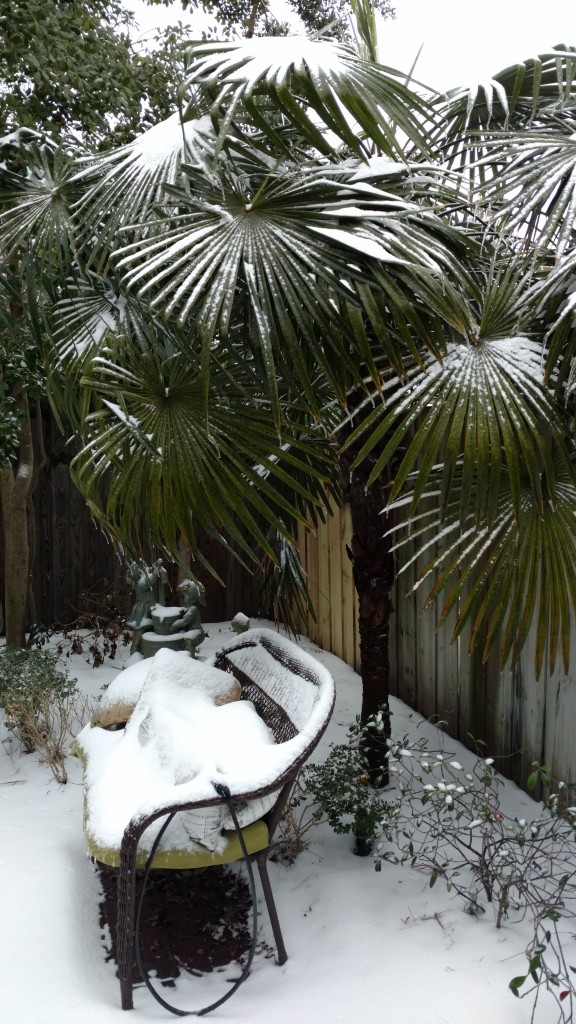 I hate snow and yet it kept calling to me. I went upstairs and dug out my white suede UGGs from the most inaccessible location possible in my storage closet. Somehow the subject of my UGGs came up during Christmas Eve dinner. I can't remember why.
"Those UGGs were so ugly!" Ella said, giggling. "And all those laces!"
"Don't make fun of my boots," I retorted. "I love those boots. I just haven't had a chance to wear them." And now I do with the storm of 2018 they're calling a blizzard. It took me easily ten minutes to bundle up: socks, sweater, down coat, gloves, hat, scarf. Another minute or two to struggle with all those laces. I remember that drill when my daughters were young – and the inevitable fights over hats and scarves and mittens. Even in high school, Nicki, who preferred skirts to pants, couldn't understand why she needed to wear tights on her legs in freezing weather. I never thought I'd miss that either.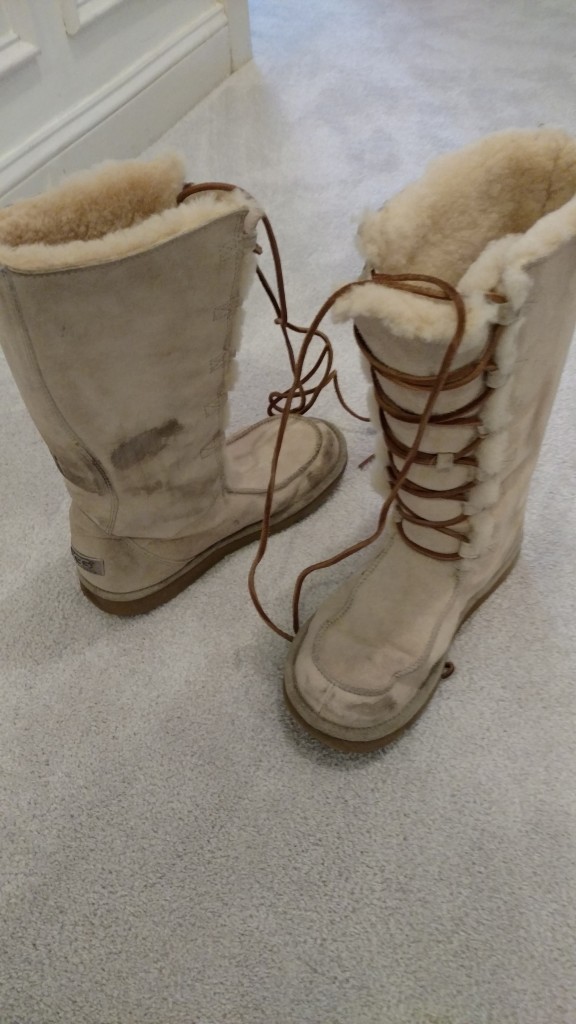 It's so cold and yet so beautiful. Come take a walk with me in my new garden. I was content to leave all this behind me in Brooklyn. Don't get me wrong, I'm not headed back north. And more than a few days of snow and ice would undoubtedly make me grumpy. But if I hadn't come south, I'd have missed the magic of all this and have never met little bird. And missed out on the opportunity to truly begin again. (Take the tour of my garden here.
What were you content to leave behind in 2017? And what are you eager to rediscover?