Entries Tagged as:
Little Bird

01/04/18
Welcome to Snowy Savannah!
I know. What's wrong with this picture! I haven't worn my UGGs since I sold my house in Brooklyn at the end of 2013 and drove to Savannah. My boots spent most of 2014 in a Queens storage facility until I took the plunge and moved south for good. Leaving cold weather and snow shoveling behind was a huge factor in my mid-life move. Last year I never even unzipped my down coat or wore a knitted cap. But yesterday it snowed in Savannah!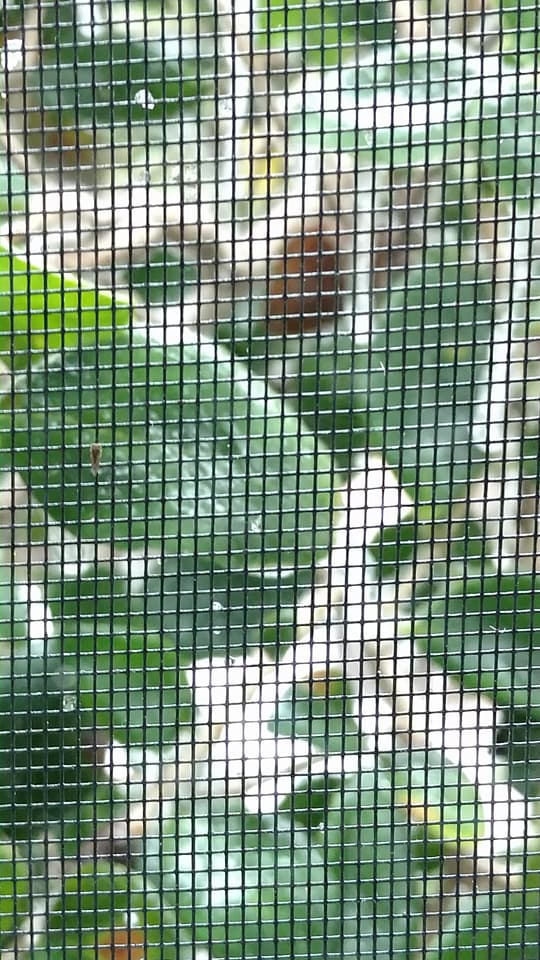 No Comments

Tags: Beginning again · Blizzard-2018 · Garden · Little Bird · New Year's Resolution · Palm Trees · Savannah · Savannah Blizzard 2018 · Snow · UGGs · Vermont · White Christmas · Winter · Winter Wonderland

12/09/17
Little Bird
Boxes are piled high, and I still don't have an uncluttered surface for my papers. But I'm finally here. In a room of my own where I can write.
I moved into my new house a week ago. And each morning, while brewing coffee, I watched a branch on an overgrown tree tap the window in my kitchen. Each morning I also heard another tap on the window in my adjacent office. I assumed the source of the sound was the same. But a couple of days ago, when I looked up from my computer, I saw a little yellow and brown bird repeatedly fly back and forth from the tree to my house and bang its little body into my porch window.
My heart stopped when I saw her. Don't hurt yourself! The windows are new and undoubtedly the cleanest they'll ever be. Poor little bird – she looked like a baby – must have been practicing her flying. Must have assumed my window was part of the big beyond only to smack headlong into my glass. Each time I held my breath until I saw her boomerang safely back to her perch, afraid she'd drop instead to the ground.

4 Comments

Tags: Beginning again · Birds · Birdwatching · Flight · Flying · Little Bird · Man of La Manch · New York City · Omithology · Savannah · Starting Over · The South