Entries Tagged as:
New Year's Resolution

01/04/18
Welcome to Snowy Savannah!
I know. What's wrong with this picture! I haven't worn my UGGs since I sold my house in Brooklyn at the end of 2013 and drove to Savannah. My boots spent most of 2014 in a Queens storage facility until I took the plunge and moved south for good. Leaving cold weather and snow shoveling behind was a huge factor in my mid-life move. Last year I never even unzipped my down coat or wore a knitted cap. But yesterday it snowed in Savannah!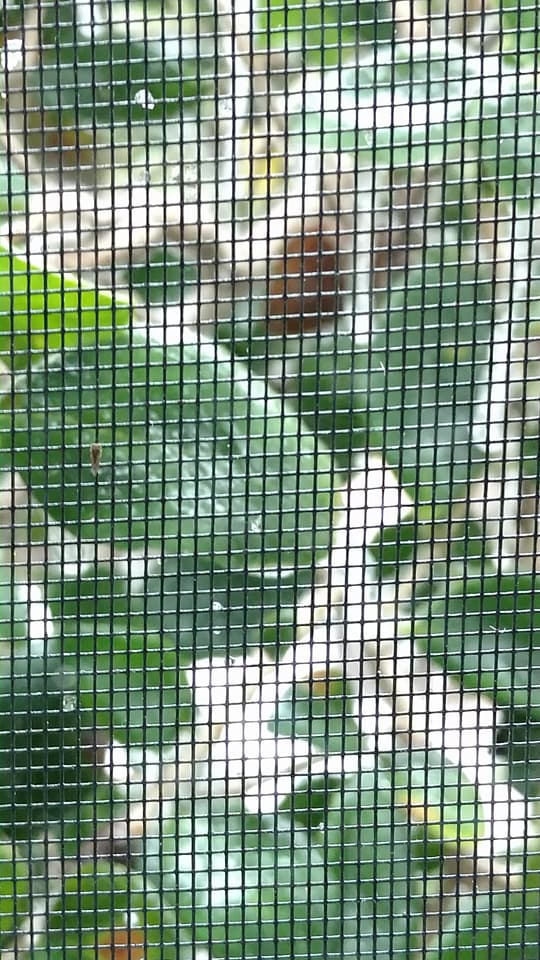 No Comments

Tags: Beginning again · Blizzard-2018 · Garden · Little Bird · New Year's Resolution · Palm Trees · Savannah · Savannah Blizzard 2018 · Snow · UGGs · Vermont · White Christmas · Winter · Winter Wonderland