Entries Tagged as:
Winter

12/16/18
Baby It's Cold Outside: Harmless Classic or Date Rape Ditty?
When I first heard about the
#MeToo movement's censure of Frank Loesser's 1944 holiday classic "Baby It's Cold Outside
," I was angry. After the fall of so many American icons, I couldn't stomach the thought of an attack on the beloved music I'd grown up with. If Loesser was on the chopping block, who'd be next? Besides, what could be so terrible about a man and woman engaged in a dance about what's become the lost art of flirtation?

1 Comment

Tags: #MeToo · Baby It's Cold Outside · date rape · Frank Loesser · holiday songs · Johnny Mercer · Margaret Whtiing · Me Too Movement · Snow · Winter

01/04/18
Welcome to Snowy Savannah!
I know. What's wrong with this picture! I haven't worn my UGGs since I sold my house in Brooklyn at the end of 2013 and drove to Savannah. My boots spent most of 2014 in a Queens storage facility until I took the plunge and moved south for good. Leaving cold weather and snow shoveling behind was a huge factor in my mid-life move. Last year I never even unzipped my down coat or wore a knitted cap. But yesterday it snowed in Savannah!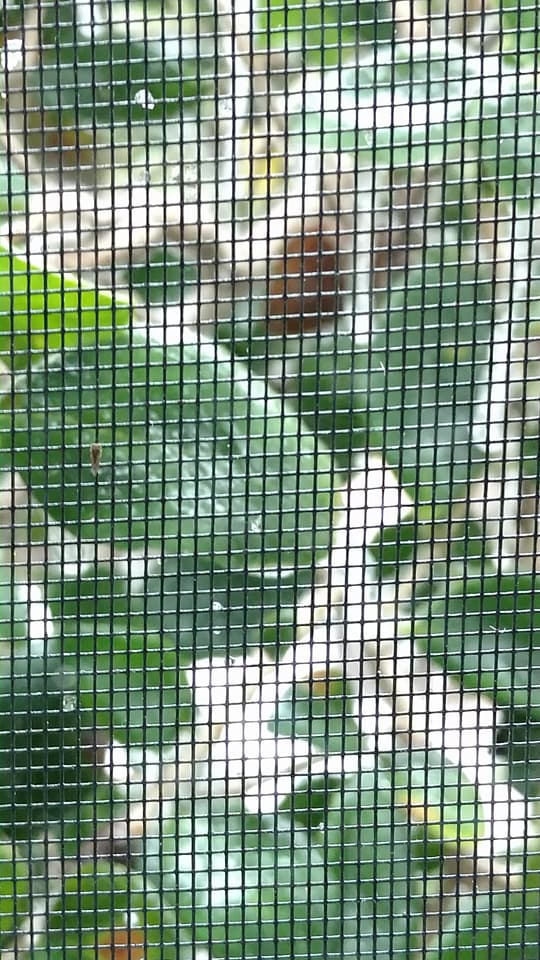 No Comments

Tags: Beginning again · Blizzard-2018 · Garden · Little Bird · New Year's Resolution · Palm Trees · Savannah · Savannah Blizzard 2018 · Snow · UGGs · Vermont · White Christmas · Winter · Winter Wonderland